Polycystic Ovarian Syndrome, commonly known as PCOS, is one of the most common hormonal disorders among women of reproductive age, and is the leading cause of infertility and endometrial cancer. But, early diagnosis and prompt management of PCOS symptoms can restore your health.
So, get started on your road to recovery with CysterCare's comprehensive and personalised care.
Why Choose Our PCOS Program?
Affordability & Accessibility
We provide a host of offerings and services at our all inclusive platform, that can be easily accessed, at an unbelievably affordable price spectrum. 
Collaborative Care Model
Our model is the ultimate combination of all the essential features required to tackle and reverse PCOS, in a never before manner, giving quantifiable results.
Personalized Care Manager
You'll get a personal care manager who'll hand-hold you throughout your PCOS recovery journey and will be your go-to person for anything we can help you with.
Weightage on Mental Health
Mental health is often overlooked, but at CysterCare we have a highly specialised mental health team that'll help you navigate your PCOS recovery, holistically and inclusively.
Effective & Sustainable Recovery
Our unique approach looks at the root cause of your PCOS and tries to address it rather than just treating your symptoms. Hence, we'll help you recover in a most effective & sustainable manner.
Enroll to get a free consultation followed by a medical assessment & comprehensive PCOS diagnostic test.
Get a personalised PCOS Recovery plan, tailor made for you with 5 pillars of our collaborative care model.
With our guidance, adapt to a healthy lifestyle that'll keep your PCOS in check, in a sustainable & effective manner.
You'll get to consult with the best medical care providers including gynecologists, endocrinologists, dermatologists, and diagnose your PCOS in accordance with the highest standards of medical care.
A dedicated team of nutritionists will assess your food habits, provide personalized diet plans, periodical follow-up consults, recipe booklets, and so much more. We'll monitor and motivate you to manage your nutrition at par excellence to beat your PCOS.
A sedentary lifestyle is one of the primary causal factors of PCOS and hence we will instill fun-filled fitness activities like Zumba and core training into your lifestyle that'll yield unbelievable results and tame your PCOS.
Yoga has proven to be an effective medium to improve your health and fitness, especially for PCOS. Our Yoga module is designed in a way to help you holistically lose weight and get fit while enhancing your reproductive health.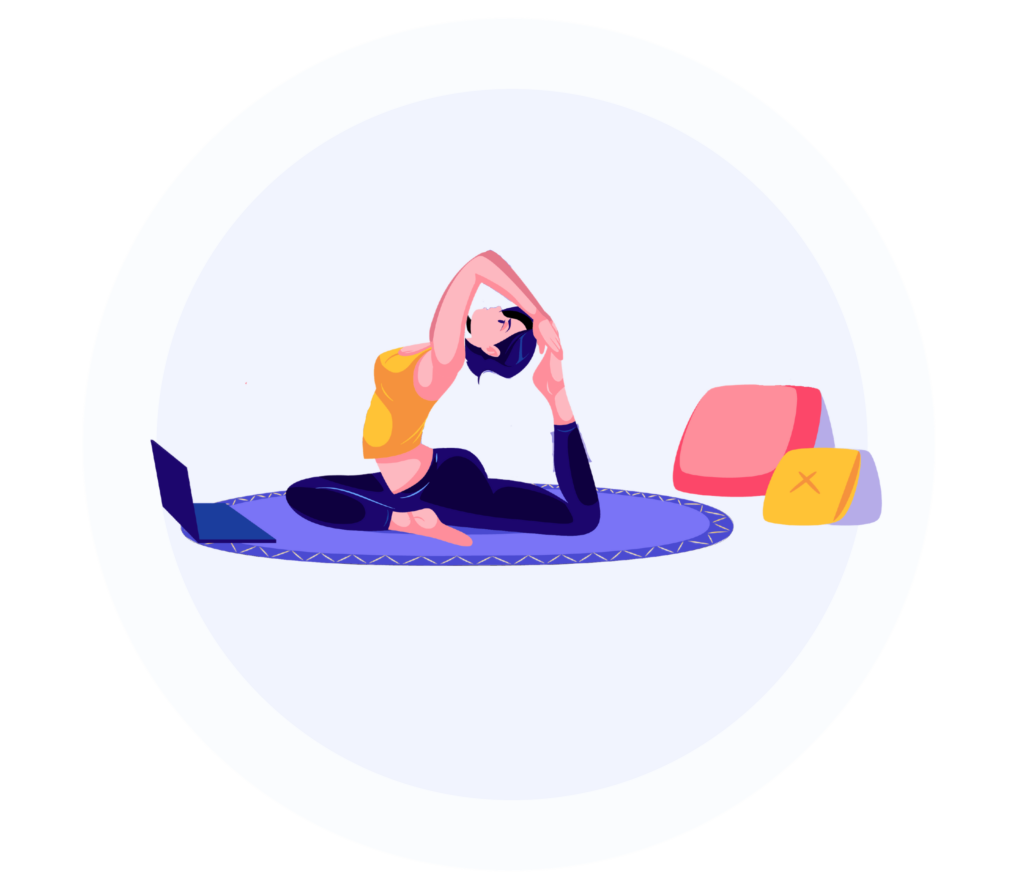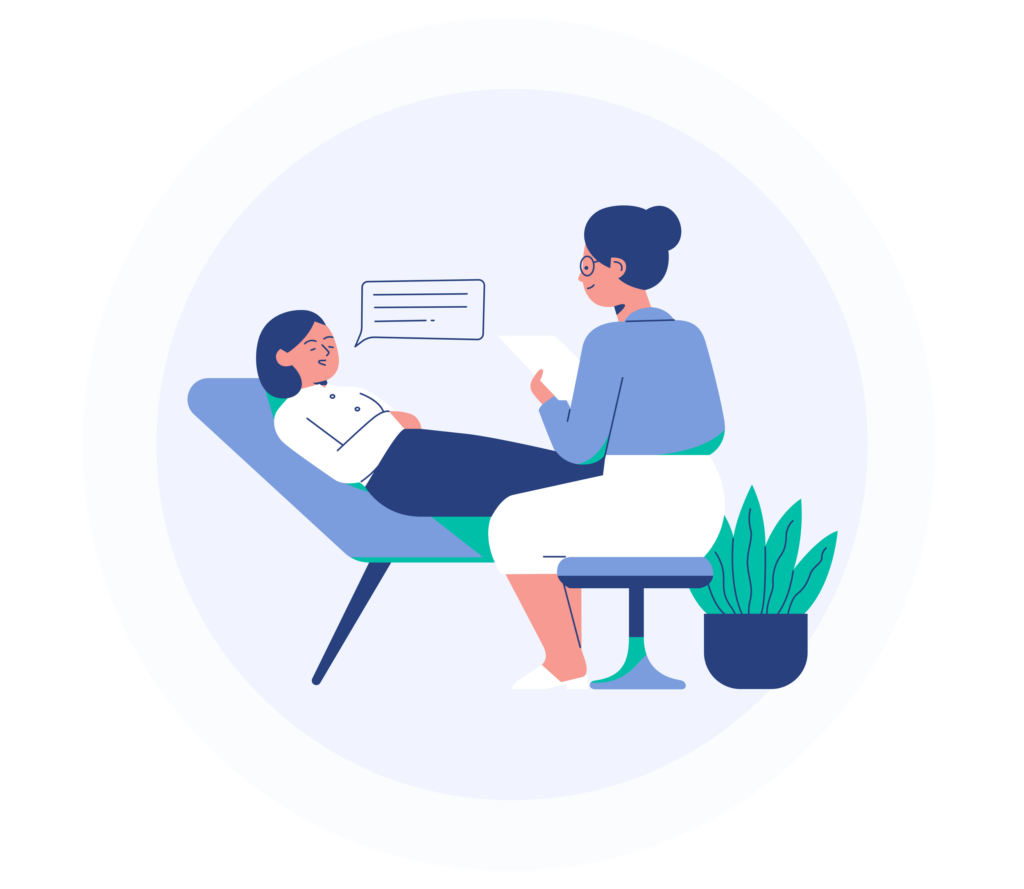 Mental health is often overlooked when it comes to PCOS but we are determined to destigmatize it and address the real psychological effects of PCOS with our expert mental wellness coaches.
PCOS can be rather confusing because of its host of symptoms with no individual definitive test to determine it. But, we have designed a panel of an exhaustive PCOS diagnostic test that'll answer all your queries and guide you in the right course of prognosis.
Dr. Lakshmi Priya
Gynaecologist
Dr. Nithya Ramachandran
Gynaecologist
Dr. S. Madhumitha
Reproductive Endocrinologist
Dr. Thwishaa Ramesh
Gynaecologist
Dr.G.Sanjana
B.S.M.S Siddha & Ayurveda
Anusha Santhanakrishnan
Senior Nutritionist
Cauviya Madhiyazhagan
Psychologist
Sujatha
Senior Nutritionist
Beena Shashi
Fitness & Zumba Instructor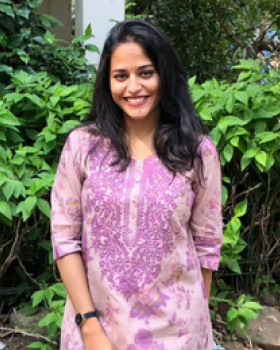 Swetha dharmaraj
Senior Nutritionist
Aishwarya Bhoji
YOGA Instructor
Mansi dhamne
Nutritionist
Charmy Madhvani
YOGA Instructor
Dr. Santhoshi Nandigam
Obstetrics & Gynecology
Dr. Mythreyi Rajendran
Cosmetologist, Dermatologist
Varsha George
Counselling Psychologist
Let's begin the Journey to effectively manage PCOS & it's symptoms
Select a plan that suits you best
Best plan to begin the PCOS reversal journey!
PCOS Powerplay program (14 Days)
As the name suggests, a mini version of our comprehensive PCOS reversal program.
with a Senior PCOS Expert
with a Senior PCOS Expert
Frequently Asked Questions
Yes, we have made this as a completely virtual/online program. From the doctor consultation, nutrition consultation, to live yoga & fitness classes and sessions with your therapist and meditation coach, every aspect of your treatment is made online to be easily accessed by you at the comfort of your home.
No, there isn't a trial plan, but you can try out our individual programs like yoga retreat,fitness/zumba class, 1-time meal plan and many such programs to get an idea of what we offer. These programs are available at an extremely low price, and are easy to sign up for. You can also participate in our CysterCare Community activities, where we campaign for PCOS awareness and Women empowerment.
Depending on the severity of the symptoms and the treatment plan chosen, one should see minute changes by the first month and visible changes by the 3rd month. Ultimately the recovery speed depends upon the consistency and determination of the individual, which we will help with.