We are a team young and empethetic individuals on a journey to build something more meaningful & impactful for a community and its intricate health issues that are often overlooked. YES, we want to put a magnifying glass on it and let the world know, we're going to address, amplify and accentuate the space of PCOS.
Our VISION is to help 500 million women around the world who lives with PCOS, majority of them unaware of the condition, by providing them access to sustainable, affordable, and most effective medical care!
Our MISSION is to create maximum awareness on PCOS among women across the world and provide them an all-inclusive solution for fighting and recovering from PCOS with the right kind of medical and wellness care. We are on a mission to build a self sustaining city based PCOS network of accesible care and CysterCare community, that will provide a sense of comfort, belonging and sisterhood among our Cysters.
Quality
We believe that everyone deserve the utmost quality care when it comes to health and we strive adhere to it with all our heart.
Accesibility
We believe that every woman deserves the right care irrelevent of their geographical, economical and social position.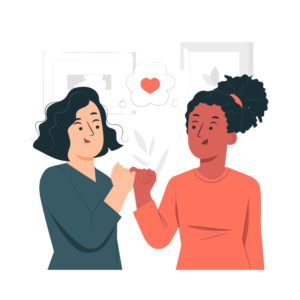 Integrity
We respect your privacy with utmost sincierity that we strictly adhere to all the national privacy compliances.
Inclusivity
We take our social values very seriously that being empethetic, mindful and inclusive to our clients is our foremost value.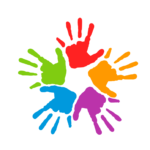 Community
We strive to build a strong community of Cysters who will be that friend, sister, and companion, every girl needs in her journey of PCOS recovery.
When you join our reversal program, your recovery journey will be aided by top gynecologists with long years of experience and expertise in female reproductive health, fertility & pregnancy and PCOS care. 
Sri Ram Prakash Kathiresan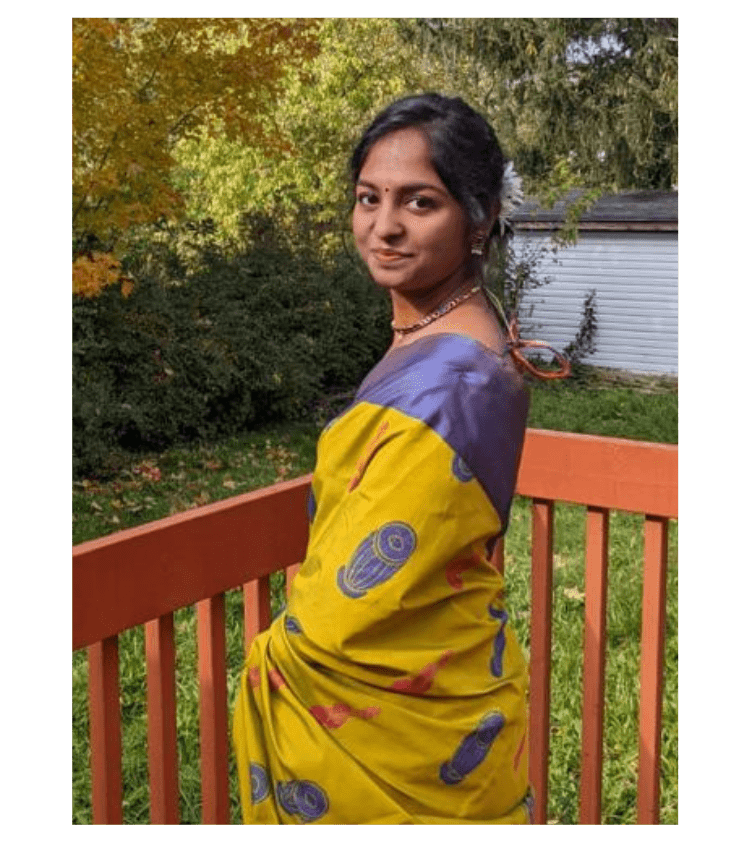 Anusha Santhanakrishnan
Senior Nutritionist
Cauviya Madhiyazhagan
Psychologist
Sujatha
Senior Nutritionist
Beena Shashi
Fitness & Zumba Instructor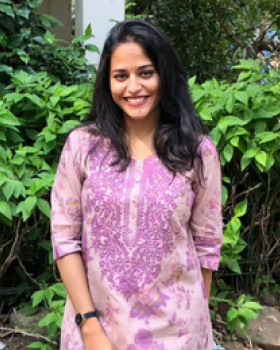 Swetha dharmaraj
Senior Nutritionist
Aishwarya Bhoji
YOGA Instructor
Mansi dhamne
Nutritionist
Charmy Madhvani
YOGA Instructor
Dr. Santhoshi Nandigam
Obstetrics & Gynecology
Dr. Mythreyi Rajendran
Cosmetologist, Dermatologist
Varsha George
Counselling Psychologist
We are reimagining women's healthcare
"It loved my stay here, and the people were really friendly too. I will surely be back again the next time I am in the city"
"It loved my stay here, and the people were really friendly too. I will surely be back again the next time I am in the city"